One of our kids made a case for the existence of Santa:
Dear Mommy, Santa is real because the FBI told me so, and because who else would put the Santa present under the tree; somebody has to live at the North Pole.
Here's what Scrooge teaches us about giving…
---
---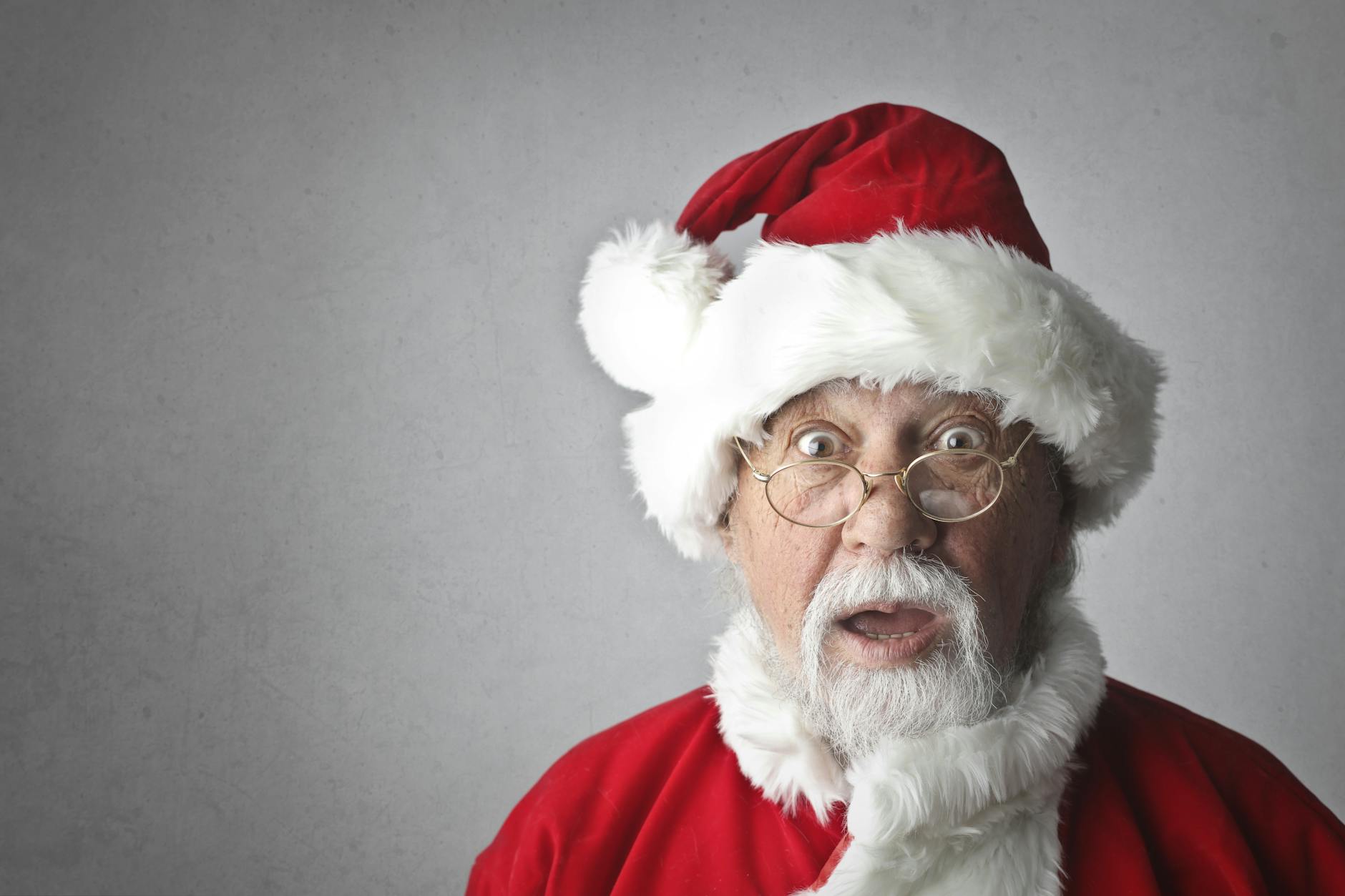 ---
Compelling arguments by the kids.
I like to think he is real too. Someone that symbolizes a benevolent persona, eager to make adults and children happy, jolly, and generous.
At Christmas, many North Americans are surrounded by gifts and generosity.
And we are often slammed with advertisements of Christmas must-haves:
coordinating family Christmas PJs (my teenage daughters would not approve, like, they might even ex-communicate me),
Starbucks peppermint mocha (ok, well gotta just have one),
coordinating Christmas décor (totally honest, I love my kiddos creativity, but there are just only so many handmade priceless decorations that my tree will tolerate–yesterday, the tree literally began to topple).
No denying, materialism is a type of Christmas cheer.
There's a reason we're pouring love onto our children in the form of fun or useful or stimulating packages. We are privileged to own things, enjoy them, pass them on, and buy new things.
We don't want our lives focused on material things, but we certainly enjoy new things, and we love pouring them onto our kids.
I like giving, but I hope I don't sound like Scrooge when I say that I've generally been resistant to Christmas donation campaigns, until a few years ago.
Know that we're year-round givers because needs are everywhere, all year long. I know humans get all humanitarian at Christmas, but we're also primarily being marketed to at Christmas, and I don't care for that approach.
---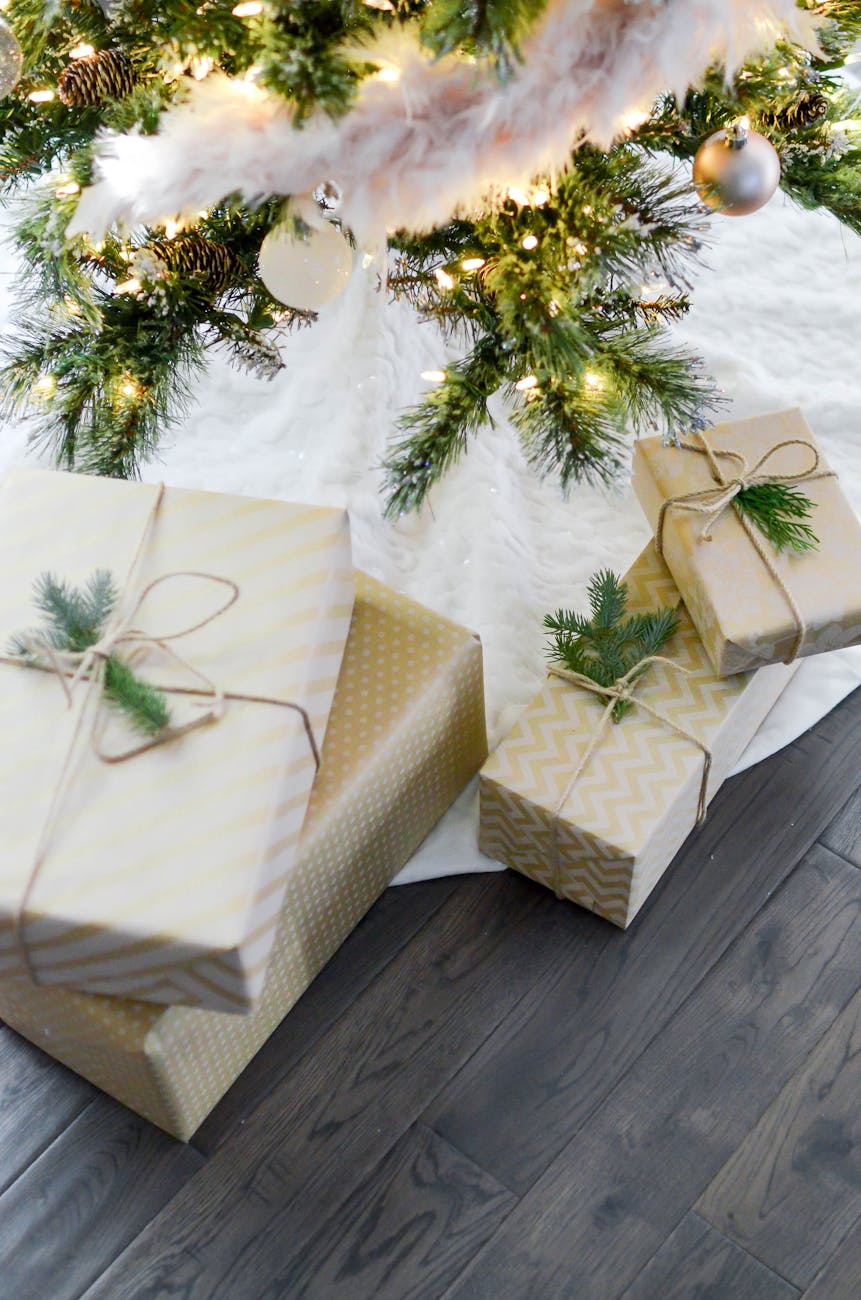 ---
As I was wrapping packages in front of the television and catching a few phrases from the old black and white version of "A Christmas Carol," I heard someone tell Scrooge (paraphrase), "Christmas reminds others of how much or how little they have.
We should share with others to encourage them that others care.
"Yup, that.
That's why Christmas giving is important. It's a training ground and our yearly reminder of how much we have and that we should share. And when we're looking closely enough, or we're reading those campaign letters, we see that there are so many places (& also people) to share.
Now we read those campaign letters with the kids, and decide together where to put some of our gifts. And though we regularly support Salvation Army, we intentionally drop a few coins into the Salvation Army kettle, knowing that we're encouraging the volunteer standing beside it, and possibly others watching too.
So thanks, Scrooge. And, of course, thank you Santa, for reminding us to be generous all year long.
Oh, and Santa is real…I've been watching his travel path on NORAD for years.
---
A Daily Homeschool Mama Journal for You!
Introducing the Daily Homeschool Mama Journal, your perfect companion to build time for yourself! With daily journal questions, weekly planner, and self-care activities, enhance your self-awareness and explore your identity while taking care of yourself. Start practicing self-awareness today!
---
People also ask: